This is conflict with another media application. Simply restart ListenBook:
1) Tap twice on Home button
2) Close the ListenBook from tasks list
3) Launch ListenBook again
Enjoy!
If you get hit with a message on your Apple iPhone or iPad that says "Purchase – In-app purchases are not allowed"  when trying to buy purchases from within apps, it may be related to a restriction setting on the device.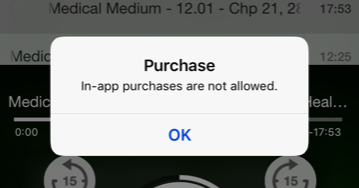 From the Home screen, swipe over to the screen with the "Settings" icon, then select it.
In iOS12 and higher choose "Screen Time" > "Content Privacy & Restrictions" > "Content Privacy". In iOS 11 and lower, choose "General" > "Restrictions".
Type your restriction password. If you don't remember setting a password, ask anybody else who may have had access to the device.
Scroll down to the "In App Purchases" or "iTunes & App Store Purchases" option and ensure it is turned "On/Allow".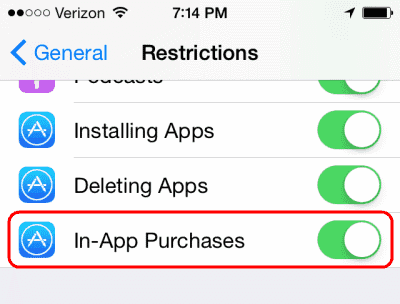 Step #1: Launch App Store on iPhone/iPad.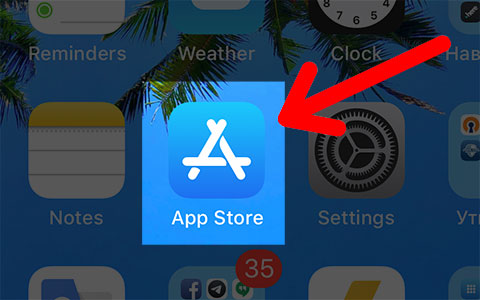 Step #2: Tap on the Apps.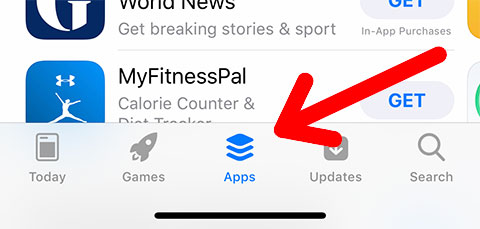 Step #3: Now scroll down to bottom and tap on Redeem button..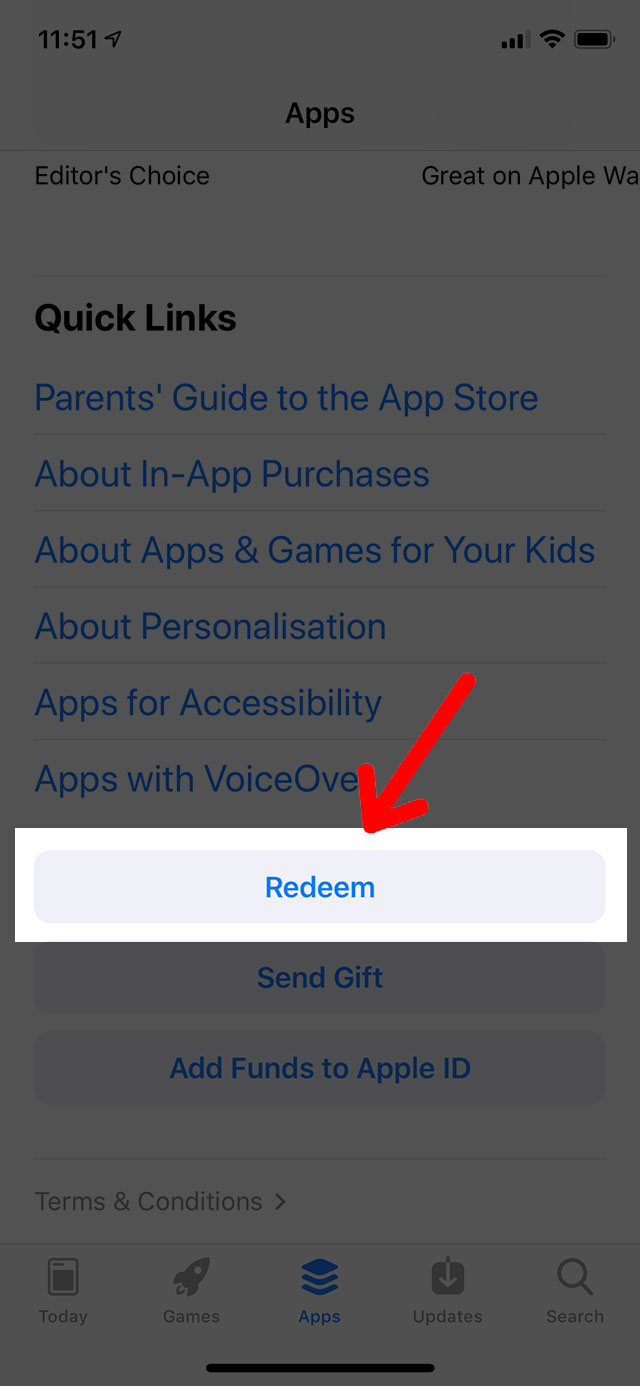 Step #4: Now type in the promo code to download the app.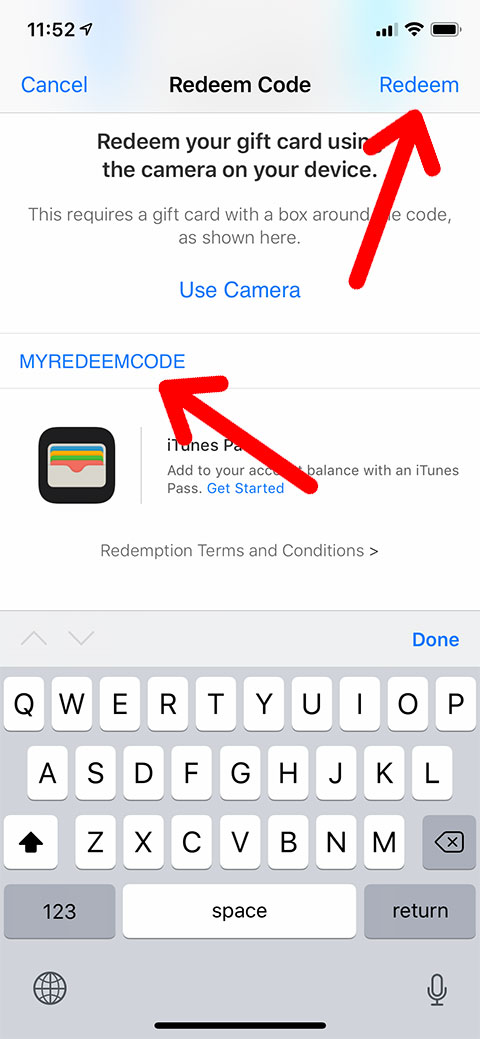 Follow the above listed easy steps and redeem promo code to download an app free. If you are a developer, don't forget to payback by offering some promo codes to other developer friends.
Tap on books icon on main screen. Select book and swipe right-to-left. Press Delete and confirm.
If you have trouble downloading books via WiFi, check the following list:
– Your computer is connected to the same WiFi hotspot as your phone
– Your access point is sharing IPv4 addresses with your devices
– Your computer's firewall is not blocking the connection to your phone
– You're downloading files in a format supported by your application
Logout from the AppStore account in the device Settings Reboot device Login to AppStore account Launch ListenBook and tap to any pro-option item Tap button "Restore" for restore pro-options for free
iOS will show potentially free space if all unimportant data is deleted or moved to iCloud. ListenBook shows the actual free storage space at the moment.